Jointly Owned Properties require several professional studies to protect the rights of the investors' current and future. These studies are mandatory under certain jurisdictions such as Dubai but most other jurisdictions such as DIFC, Abu Dhabi, KSA, Qatar, Bahrain, and India, which have Shared Ownership Properties, require them to operate these properties efficiently.
Realpoint offers the following professional real estate services for Properties in Shared Ownership: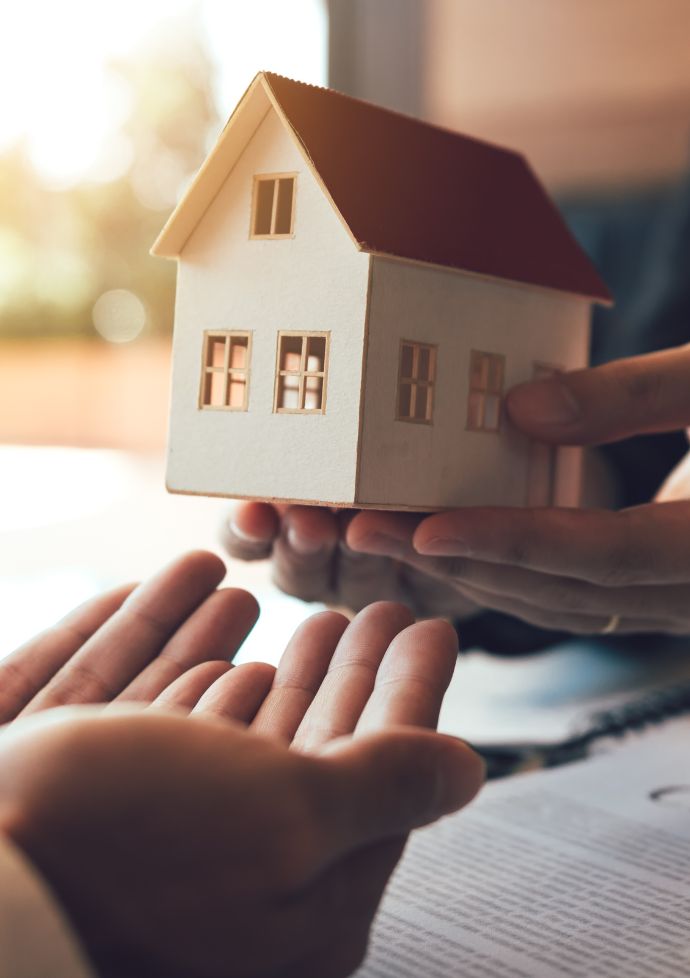 Building Completion Audit (Escrow and Non-Escrow): Realpoint originally designed the technical requirements and scoring matrix for the building completion audit with RERA, our reports our favoured by Developers, Property Managers, landlords and Owners' Committees as a result. Our building completion audit report includes three elements:
Condition Assessment (Civil, MEP, and Health and Safety)

Document Review

Quality Review
Reserve Fund Study: In order to accurately determine the annual service fees that each unit owner must pay on an annual basis a detailed reserve fund study must be carried out to allocate adequate reserves for the repair and replacement of major components and assets.
We understand the importance of reserve fund management in the overall health of the building and regularly work with our clients to provide practical guidance toward budget planning and maintenance programs.
Insurance Valuation: This report is also called reinstatement cost assessment; the purpose of the assessment is to calculate the potential cost to rebuild a structure and provide a 'day one reinstatement' figure known as the declared value.
Resource-Based Allocation (Service Charge Modelling and Allocation): Also known as a Cost Allocation Study/Service Charge Modelling and Allocation, service charges are applicable on properties of all types and can often become complicated when there is more than one use for the property.
Realpoint has developed a robust service charge model to ensure that the charges are apportioned accurately and systematically, and in compliance with RERA requirements.
Whether you are a Developer, Property Manager, Landlord, or an Owners' Committee, Realpoint has the expertise to guide you smoothly through the process.
Contact us to serve you better.